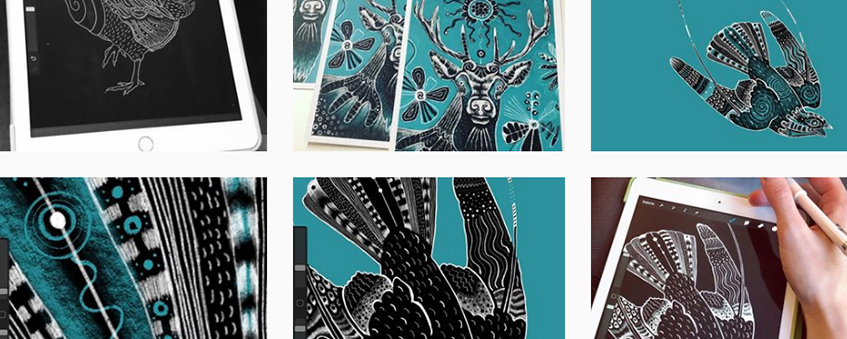 I pretty much only post to Instagram nowadays. Find me:  @Rebexi_Art

Crazy, I haven´t updated this blog in over a year! Which does not mean I don´t draw anymore. I do!
Maybe there are a few people who still check my website and are wondering about all the tumbleweed blowing around, but there are updates!
They are just being uploaded to my Instagram instead.