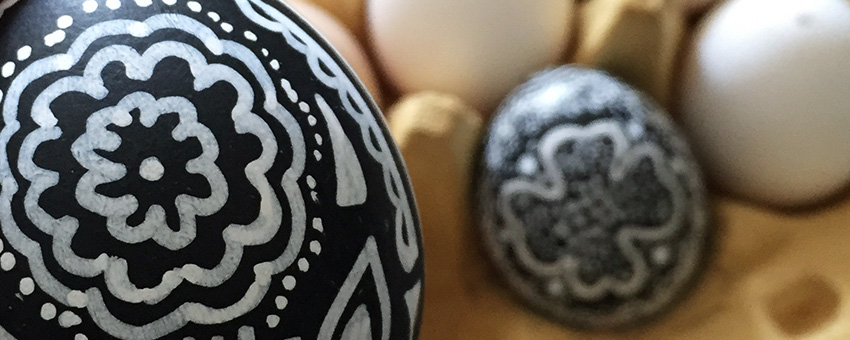 Painting Easter eggs 2016
Hi everyone,
it has been ages since my last blog post. I feel bad. It makes probably more sense to also follow me on instagram since I update there a bit more frequently.
So month later here my painted Easter eggs and a little video.
Info: for the black & white ones I used POSCA markers.
View the making-of video here on Vimeo.