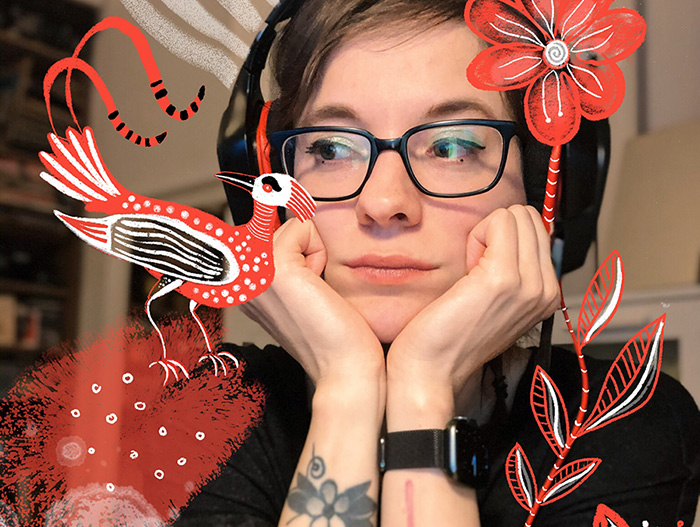 "Illustrator" from Berlin
Actually I am full time graphic designer and do all the personal art in my free time. If you check my portfolio you can see that I explore multiple styles. On one hand I am very detailed, somewhat realistic in my work (or very abstract) on the other hand I love to do more simple, childlike & bold illustrations. Sometimes also the medium requires a different approach.
I draw a lot in Procreate on my iPad but also enjoy creating unique handmade pieces (linoprints, foil prints, scratching, painting objects).
I don´t do usually any custom works atm but if you have any feedback & question please write to me. I am also on Instagram, where I update more frequently.
mail: bexi @ rebexi.com