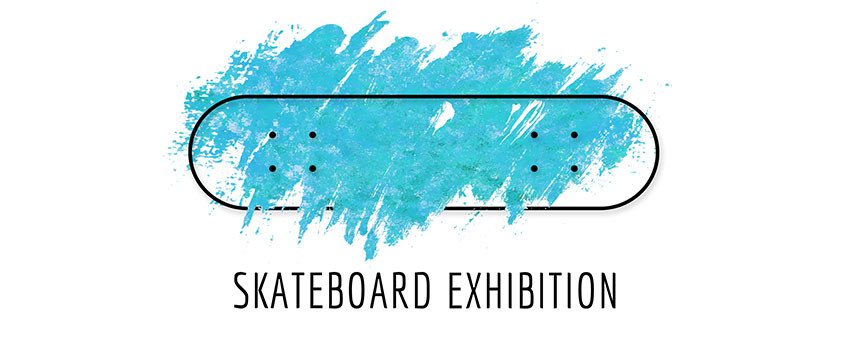 Skateboard Exhibition May 5th
News: I will take part in a little skateboard group show this friday May 5th. It will take place in the bar "Das Gift" in Berlin-Neukölln until May 7th. See attached flyer done by Silvia Guizan.
I am still working on the skateboard and hope it will turn out the way I want to. I will film the process and make a little video after the exhibition.
I love the fact that this is the second skateboard I am painting although this time it´s going to look quite different than the first one.

I am excited to see the other 18+ Skateboard Designs and you if you like to come.
My friends Kamil and Helge will also participate. At this point a big shout out to Kamil who organized the whole thing from A-Z.
Merken
click to enlarge
Merken
Merken
Merken
Merken
Merken
Merken
Merken